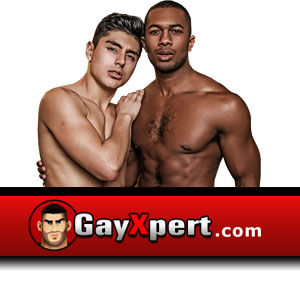 Are you at least 18 years old?
You must verify that you are 18 years of age or older to enter this site.
RudeRider iClean Tube Control 34cm / 13 inch Intimate Douche

Your data is safe!

We ship world-wide!

Your right to return!
RudeRider iClean Tube Control 34 cm intimate douche / anal douche tube with pressure control valve.
Fits all standard half inch threads
Length: 34 cm / 13 inch, diameter 2 cm / 1 inch
Super flexibility that easily adapts to your intestinal coils
Suitable for use with all lubricants
Easy to clean, if desired also in the dishwasher
Available in 4 versions: 19 cm or 34 cm long, each with or without pressure control valve as iClean Tube Control (see other articles).
Brand:
Rude Rider Toys
Categories:
Toys
,
Anal Cleaning
,
FFisting Stuff
,
Fisting Gear