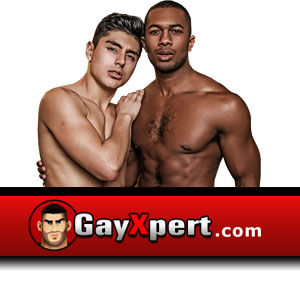 Are you at least 18 years old?
You must verify that you are 18 years of age or older to enter this site.
WaterClean - Switch A multi 1 pcs

Your data is safe!

We ship world-wide!

Your right to return!
WaterClean - Switch is a shower diverter that can be installed in the shower to make a permanet installation. Users can then easily switch between the normal shower head and the anal cleaning shower head. The diverter has a standard 1/2' thread on input and outputs and 4 extra O-rings/gaskets.
Also included is a wall mount for hanging the extra shower head.
Brand:
Dana Toys
Categories:
Toys
Anal Cleaning
Swimwear Sale
- 20% Discount on all Toys & Lubes!