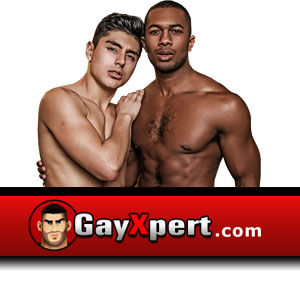 Are you at least 18 years old?
You must verify that you are 18 years of age or older to enter this site.
Eros Megasol Fisting Gel Ultra X 100 ml

Your data is safe!

We ship world-wide!

Your right to return!
FISTING GEL SLIDEX to enhance fist play
Do you have difficulties penetrating the anus or vagina safely? It doesn't have to be that way. Our Fisting Gel slideX by EROS is there to help, making entry safer and easier, and providing extremely long-lasting glide quality. Are you fed up with gels that are greasy, sticky or blobby? Fisting Gel slideX will meet your needs. Water-based, free of grease and oils and guaranteed kind to the skin. Discover its unique glide quality for yourself!
CHARACTERISTICS
dermatologically tested
kind to mucous membranes
suitable for use with latex condoms
water-based
free of oil, grease and perfume
not greasy, sticky or blobby
doesn't dry out
very economical
CE mark; licensed as a medicinal product
Studio:
Eros Megasol
Categories:
Lubricants & Hygiene
,
Lubes
,
Hybrid Lubes
,
Fisting Lubes
,
Standard Size (60 - 300ml)
,
FFisting Stuff
,
Fisting Gear