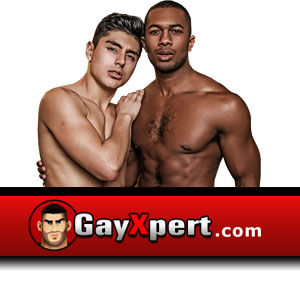 Are you at least 18 years old?
You must verify that you are 18 years of age or older to enter this site.
Eros Megasol Aqua 50 ml / 1.7 fl.oz. Tube Water-based Lubricant

Your data is safe!

We ship world-wide!

Your right to return!
With its special water-based formula, EROS Aqua gives a highly pleasant cool feeling during loveplay. Not only does it improve glide pleasure – it is also moisturising, making it particularly good for the body. Thanks to EROS Aqua, sticky traces on the skin are now a thing of the past. Look forward to a pure, healthy and sensual new physical sensation.
Characteristics:
- dermatologically tested
- very economical
- long-lasting glide quality
- for use with latex condoms
- water based
- flavourless
- colourless and odourless
- oil-free and unscented
- CE mark; licensed as a medicinal product
Studio:
Eros Megasol
Categories:
Lubricants & Hygiene
,
Lubes
,
Water-Based Lubes
,
Cruising Size (2 - 60 ml)