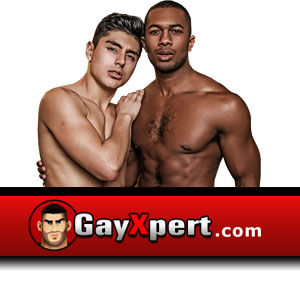 Are you at least 18 years old?
You must verify that you are 18 years of age or older to enter this site.
2eme Sous-Sol / Deuxième Sous-Sol / Street Smart DVD (Cadinot)

Your data is safe!

We ship world-wide!

Your right to return!
2eme Sous-Sol has all the hallmarks of a classic Cadinot film - multi-ethnicity, youth, energy, naturalness, sexual versatility, stiff cocks, and open engulfing assholes. Handsome young Horst Kruger, who has a big dick to die for, falls in with a couple of street-smart hustlers (North African Marius and Jacques, a Frenchman) who snatch a briefcase full of sexual toys and hold it for ransom. Along the way there is plenty of action, as to be expected. Cadinot's group scenes become wild, especially the climactic orgy of jackoffs, cocksucking and ass-fucking amongst six sex-starved street boys. A true Cadinot classic from the 1980s!
Running Time: 1h 42min
Starring: Horst Kruger, Jacques Auvray, Marius St. Rose, Emilio Facetto, Frederic LeMaire, Franck Emmanuel, Sydney MacKenna, Antonio Ribero, Tony Abrantes
Director: Jean-Daniel Cadinot
Studio: Cadinot
Categories: DVDs & Media, DVDs, Classics, Group Sex / Gangbang, Nationalities / Ethnic Groups, French, Twinks (18-22), Exclusive DVDs