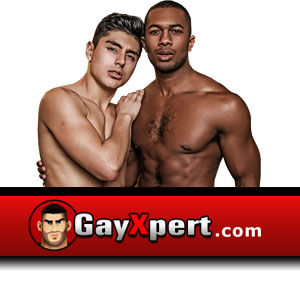 Are you at least 18 years old?
You must verify that you are 18 years of age or older to enter this site.
Sans Limite (Without Limits) DVD (Cadinot)

Your data is safe!

We ship world-wide!

Your right to return!
Sans Limite follows the sexual adventures of 14 men who either live, work in or visit a Paris apartment building. An amazing twelve sex scenes keep the action moving at a franctic pace, starting with a horny real estate agent who seduces his young client while showing him around a flat. A psychiatrist based in the building has a habit of examining far more than his patient's minds. A crop-haired tattooed mechanic has several heated encounters, including one with a biker and his friend. Passion, vigour and ardour dominate the non-stop sexual antics in another winner from the Master from the year 2000.
Running Time: 100 min.
Starring: Luciano Manero, Tony Leroy, Stephan
Director: Jean-Daniel Cadinot
Studio: Cadinot
Categories: DVDs & Media, DVDs, Classics, Nationalities / Ethnic Groups, French, Twinks (18-22), Exclusive DVDs